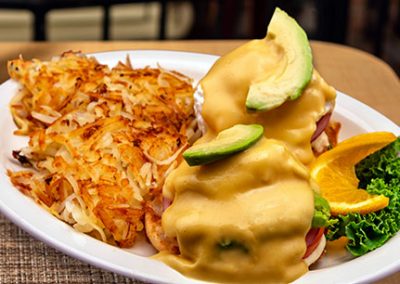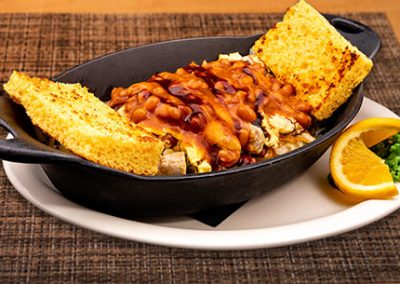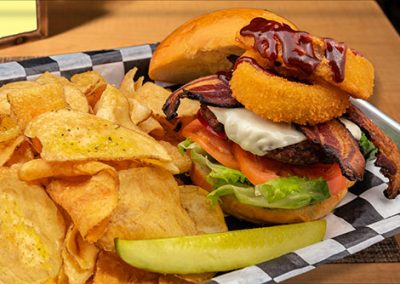 Cider House Burger
$11.99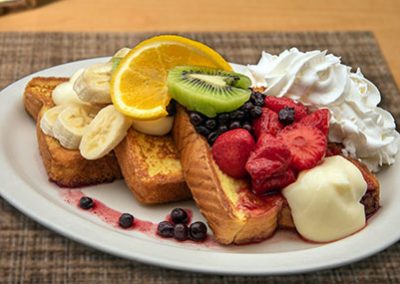 The Country View Restaurant is the Seacoast's go-to breakfast and lunch spot. From award-winning breakfasts to top-shelf burgers, to comfort food and creative brunch entrees, we're known for our fun upbeat vibe with great food, friendly service, and prices to fit all budgets. Try out the region's top American restaurant and see for yourself.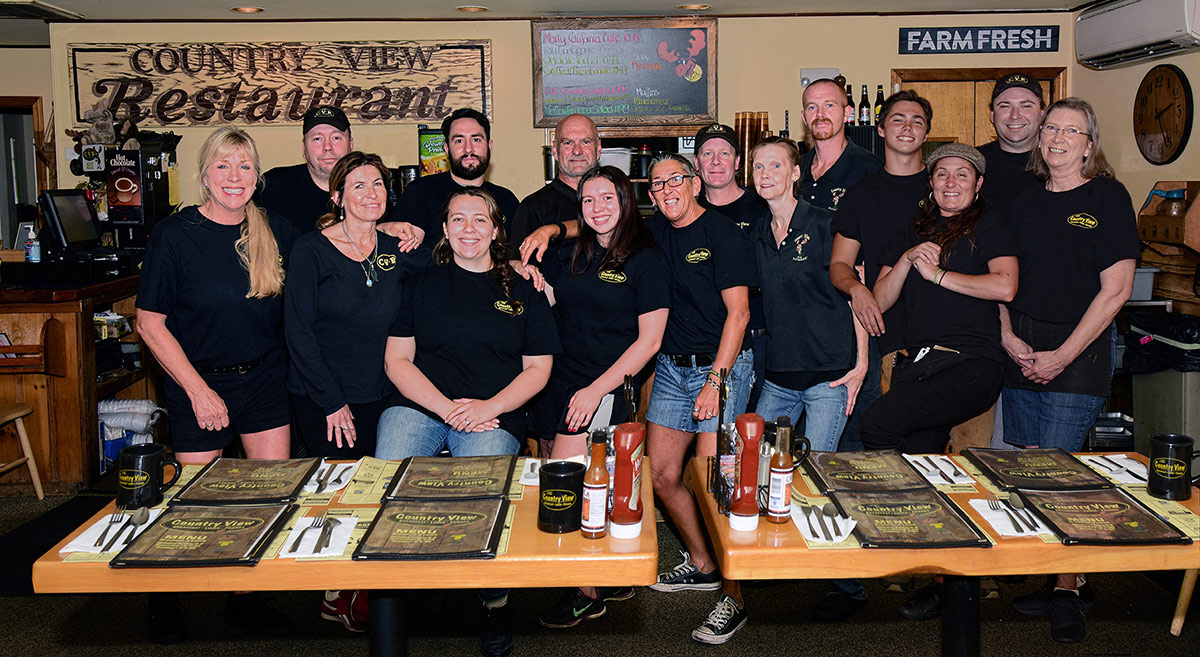 Don T.
Very clean cozy meeting place, friendly staff, and of course great food! The sandwiches, burgers, and breakfast choices that I noticed, were very full of food. Would recommend this American restaurant to anyone and I will go back many other times.
Patrick F.
One of the area's hidden gems for breakfast and lunch. The food is always great and the prices reasonable. Service is excellent. One of my favorite spots for lunch, no question.
Shinji S.
Good food, very reasonable prices! The staff is amazing and so kind! I have been coming here every other week for 2 years. This is the best American restaurant around! Don't keep wondering where to eat just go to The Country View. YOU WON'T REGRET IT!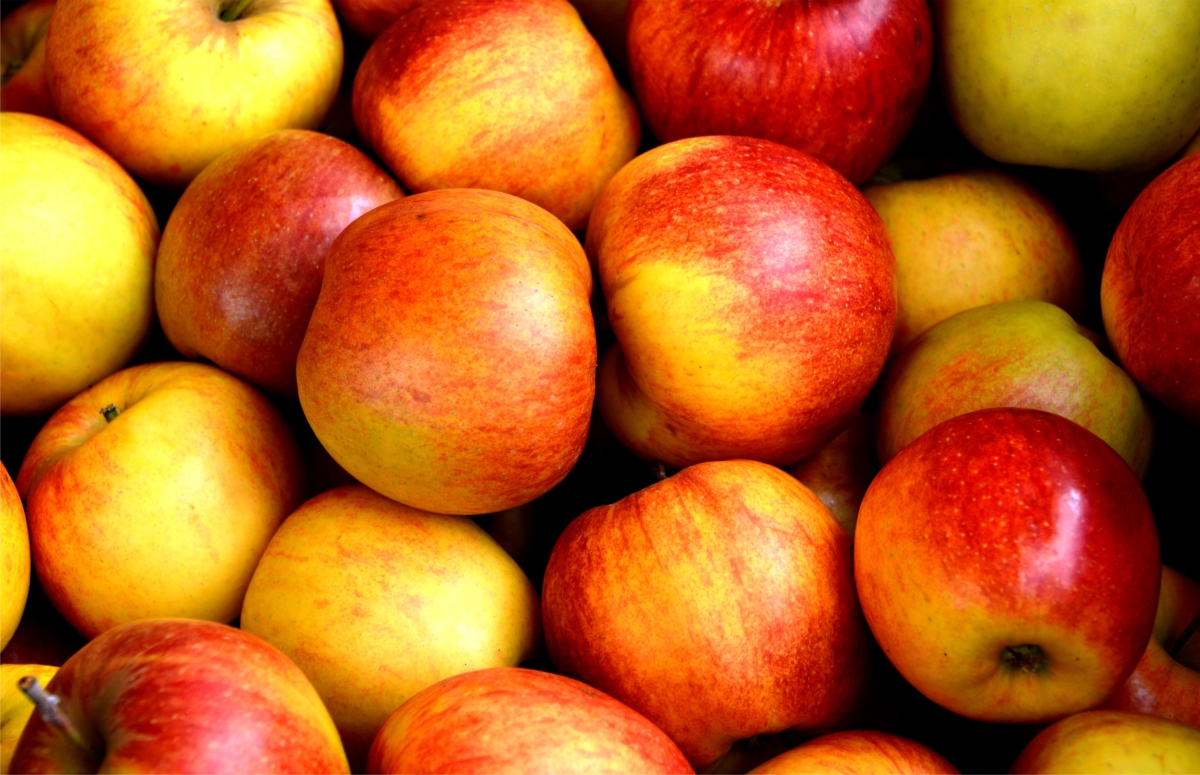 Celebrate fall and pick your own apples near Portsmouth NH be sure to build in time to eat at The Country View Restaurant.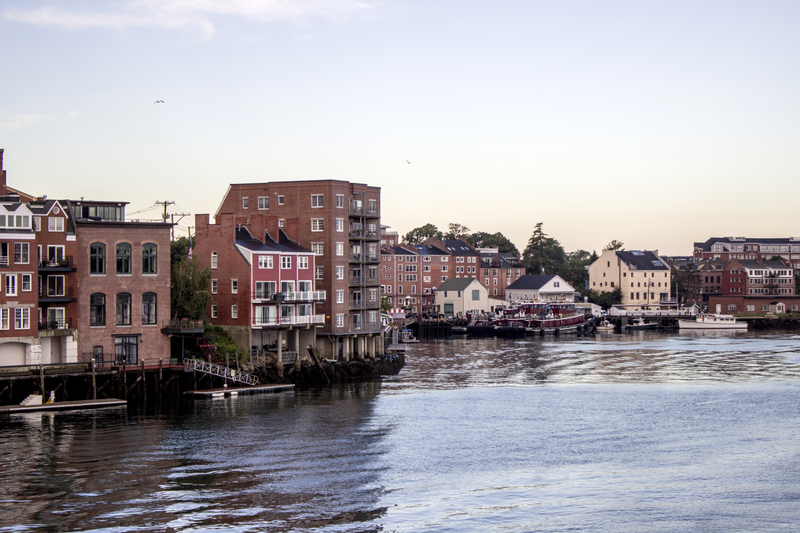 From helicopter tours to brewpub tastings, celebrate Labor Day in Portsmouth NH be sure to leave time for brunch at The Country View Restaurant.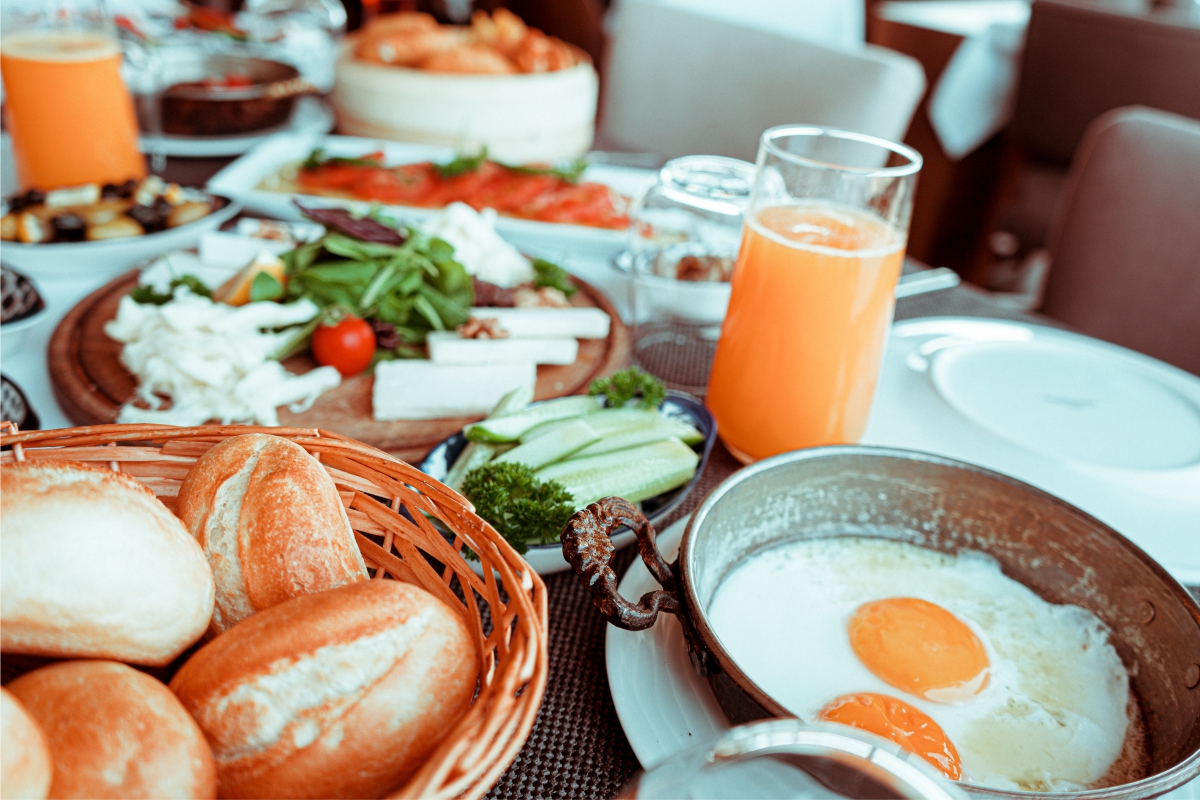 The Country View Restaurant expands the menu for gluten-free brunch in Portsmouth NH with new gluten-free dishes to meet customer demand.
Subscribe To Our Newsletter