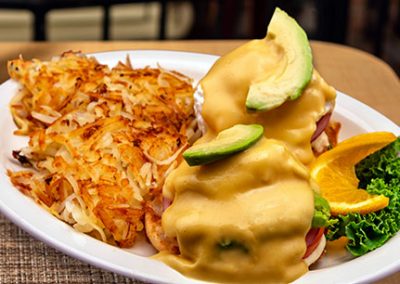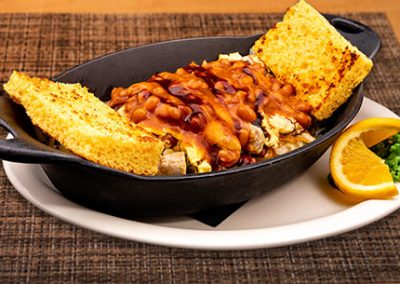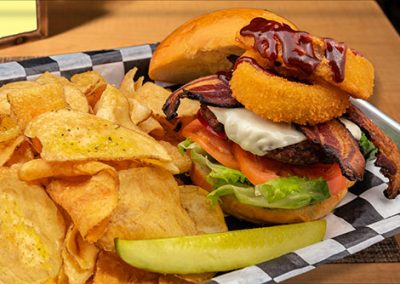 Cider House Burger
$11.99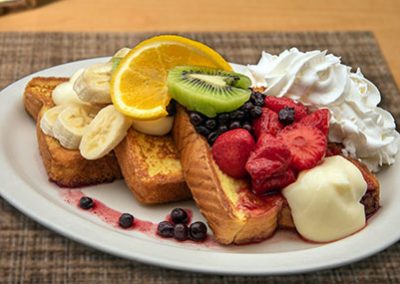 The Country View Restaurant is the Seacoast's go-to breakfast and lunch spot. From award-winning breakfasts to top-shelf burgers, to comfort food and creative brunch entrees, we're known for our fun upbeat vibe with great food, friendly service, and prices to fit all budgets. Try out the region's top American restaurant and see for yourself.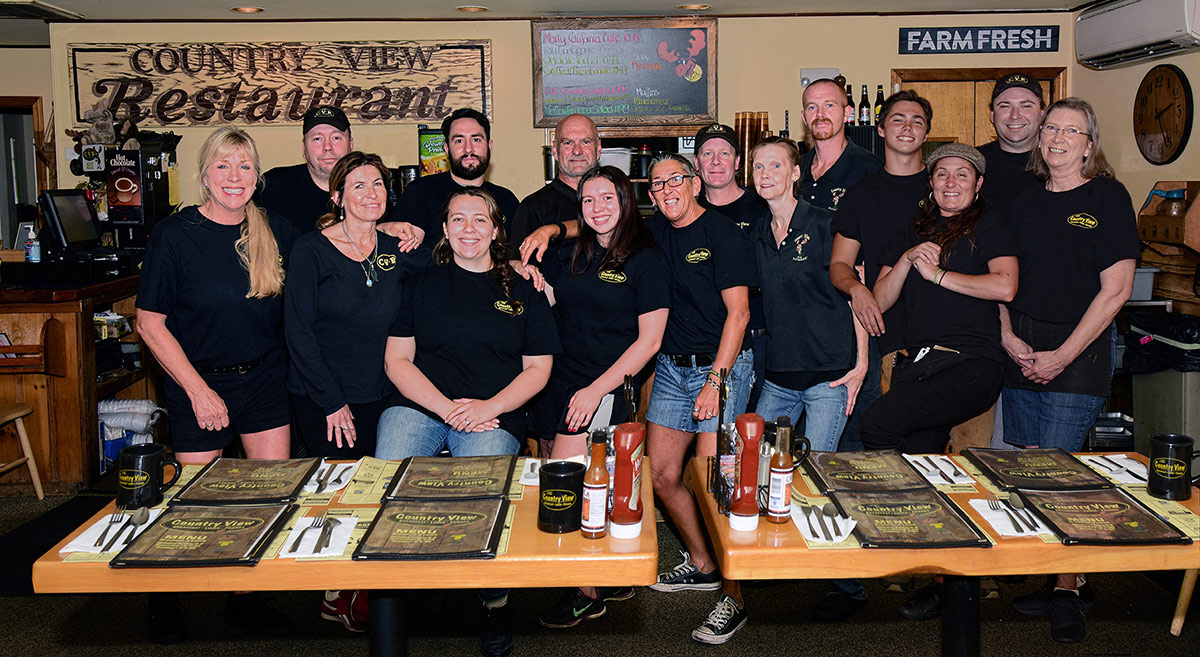 Don T.
Very clean cozy meeting place, friendly staff, and of course great food! The sandwiches, burgers, and breakfast choices that I noticed, were very full of food. Would recommend this American restaurant to anyone and I will go back many other times.
Patrick F.
One of the area's hidden gems for breakfast and lunch. The food is always great and the prices reasonable. Service is excellent. One of my favorite spots for lunch, no question.
Shinji S.
Good food, very reasonable prices! The staff is amazing and so kind! I have been coming here every other week for 2 years. This is the best American restaurant around! Don't keep wondering where to eat just go to The Country View. YOU WON'T REGRET IT!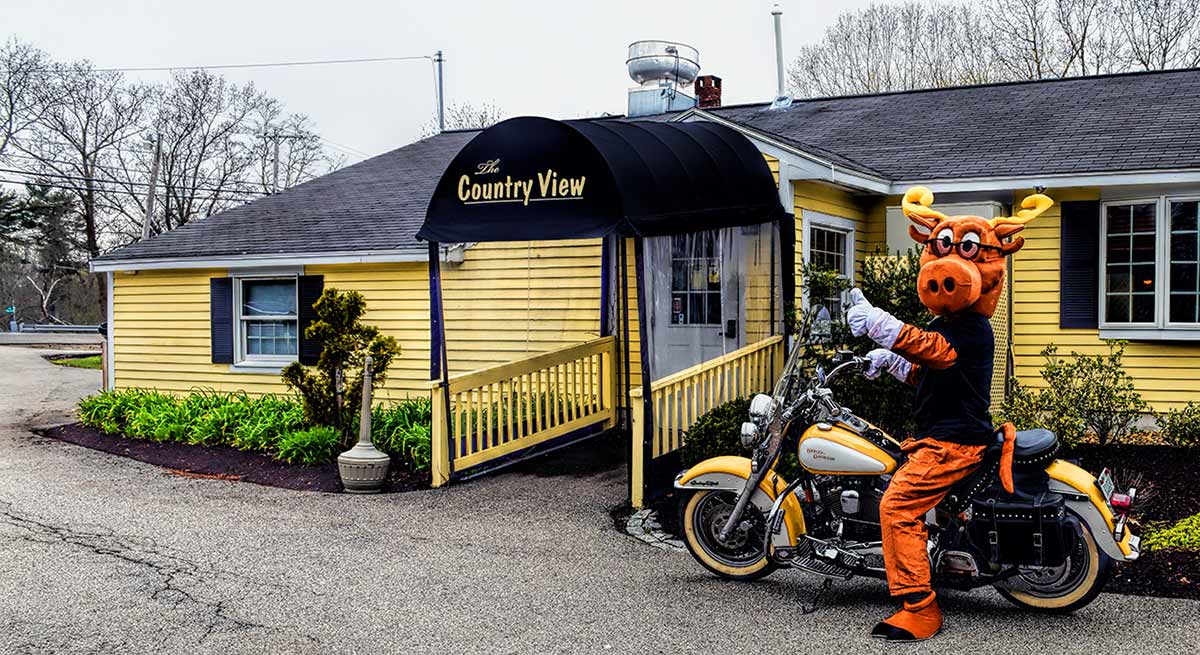 Thanksgiving is just around the corner, and we would like to take this chance to express our gratitude. For more than 30 years, everyone at The Country View Restaurant has strived to deliver the experience that leaves you wanting to come back. Our aim has always been to remain authentic and become your top choice when looking for a place for  spending quality time with friends and family while having your lunch and breakfast in the Portsmouth area.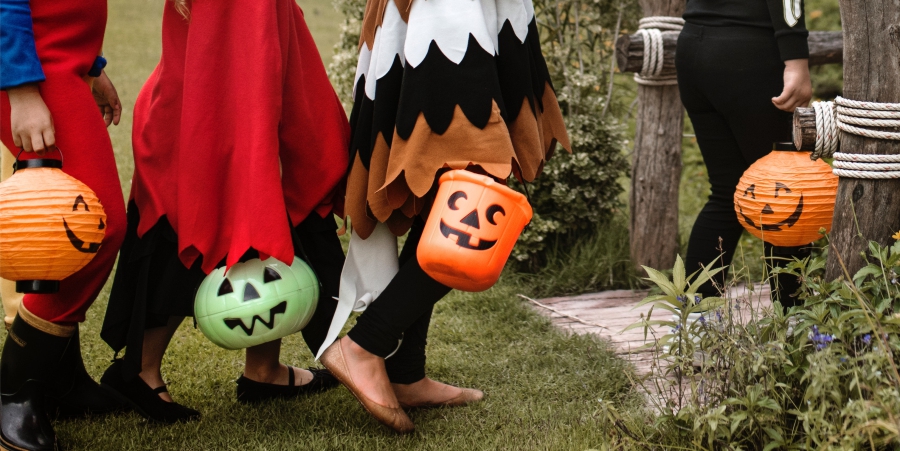 Looking to celebrate Halloween in the Portsmouth area? The Country View Restaurant has planned some special dishes, fun activities, and thrilling decorations. Our restaurant is ready to celebrate Halloween… and it will be terrifyingly amazing.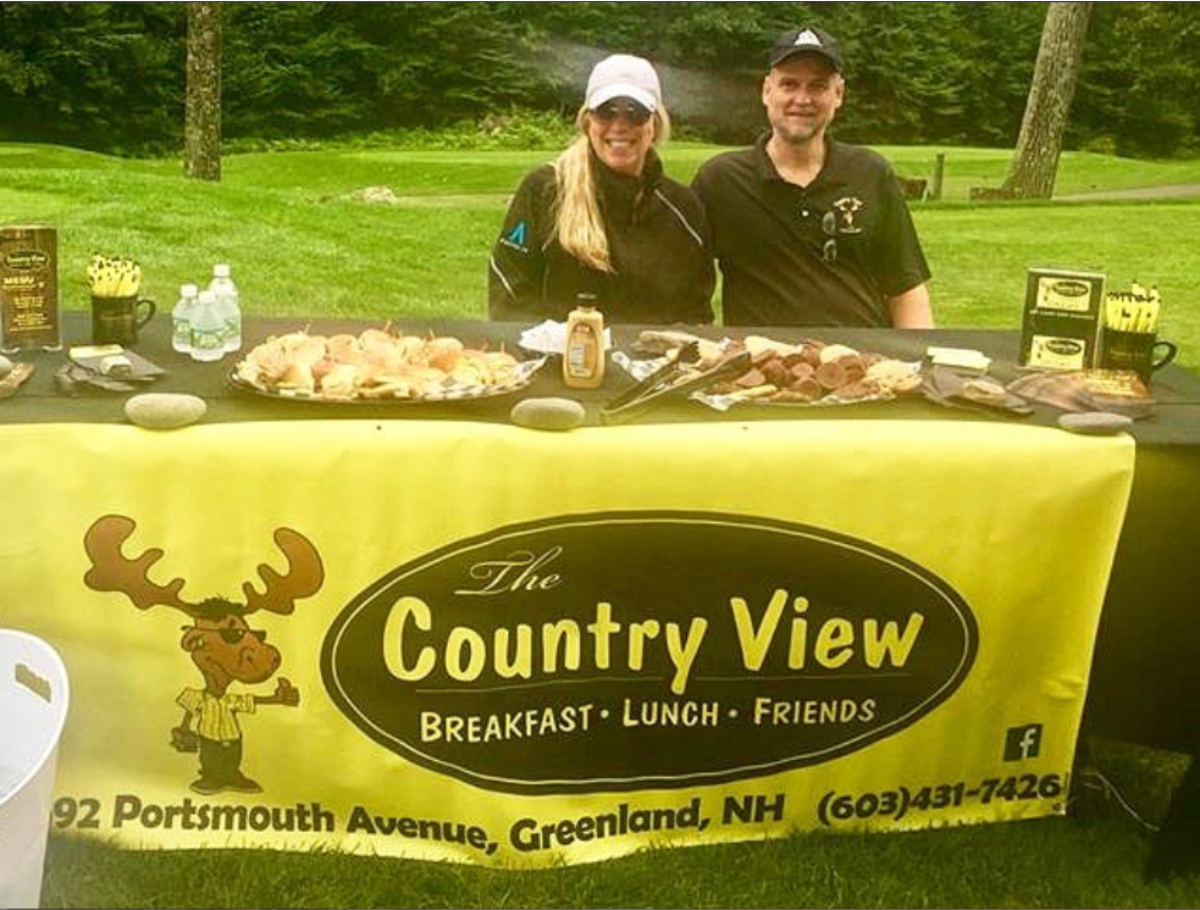 As part of Chefs on the Rise Eggs-travaganza chefs from local restaurants hike to the top of Mount Major carrying their food and equipment on their backs. This campaign aims to raise awareness and support hunger relief agencies in Portsmouth. We participated with a special dish.
Subscribe To Our Newsletter