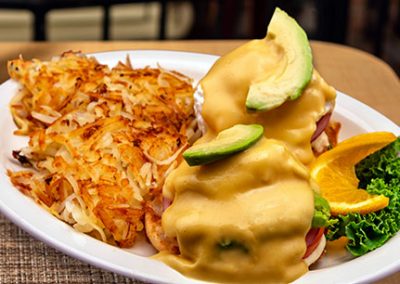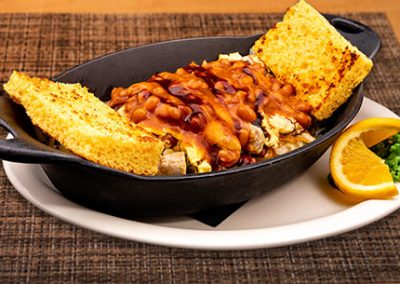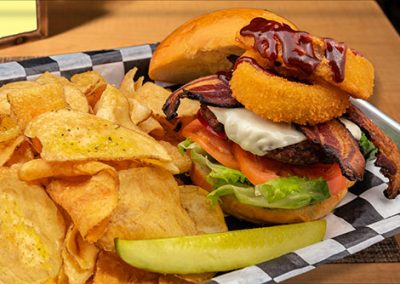 Cider House Burger
$11.99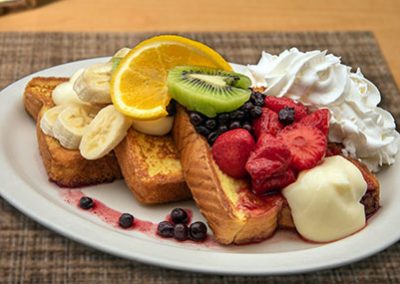 The Country View Restaurant is the Seacoast's go-to breakfast and lunch spot. From award-winning breakfasts to top-shelf burgers, to comfort food and creative brunch entrees, we're known for our fun upbeat vibe with great food, friendly service, and prices to fit all budgets. Try out the region's top American restaurant and see for yourself.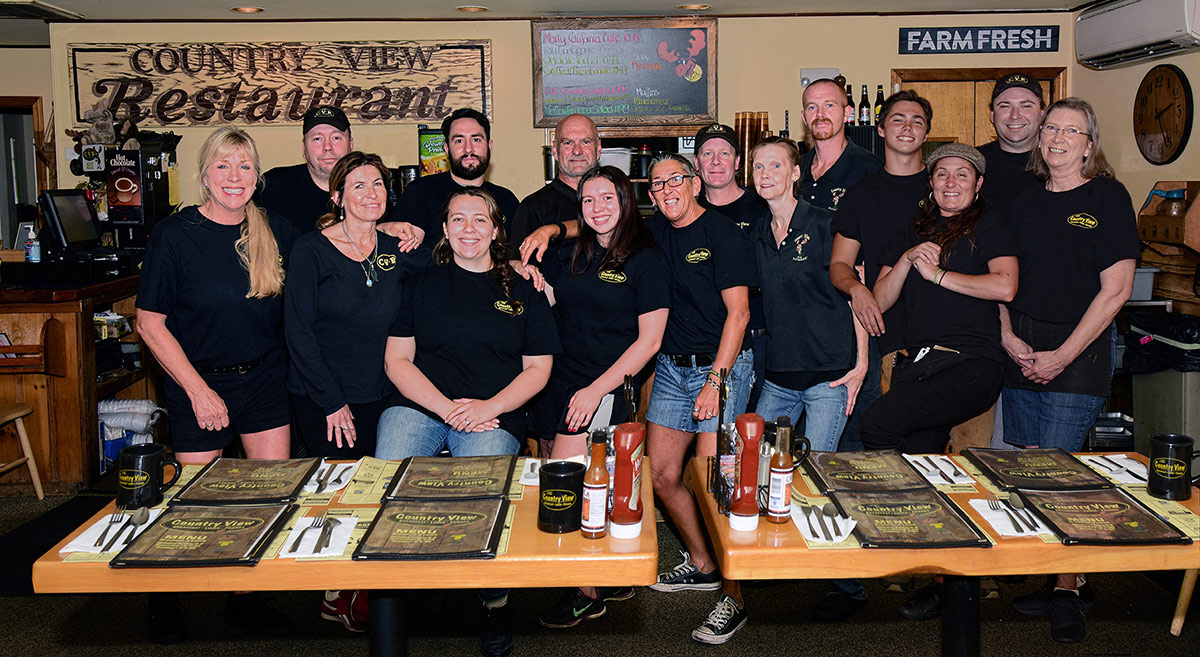 Don T.
Very clean cozy meeting place, friendly staff, and of course great food! The sandwiches, burgers, and breakfast choices that I noticed, were very full of food. Would recommend this American restaurant to anyone and I will go back many other times.
Patrick F.
One of the area's hidden gems for breakfast and lunch. The food is always great and the prices reasonable. Service is excellent. One of my favorite spots for lunch, no question.
Shinji S.
Good food, very reasonable prices! The staff is amazing and so kind! I have been coming here every other week for 2 years. This is the best American restaurant around! Don't keep wondering where to eat just go to The Country View. YOU WON'T REGRET IT!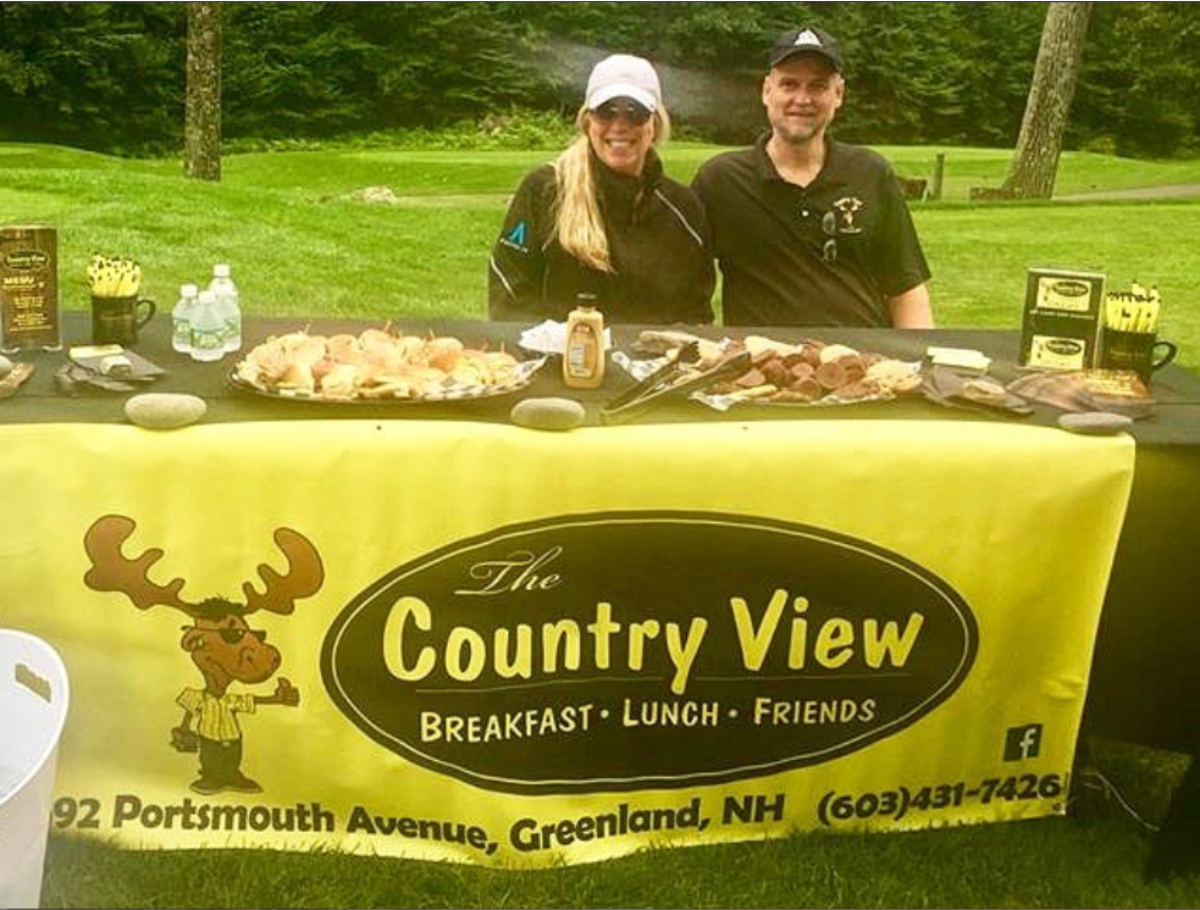 As part of Chefs on the Rise Eggs-travaganza chefs from local restaurants hike to the top of Mount Major carrying their food and equipment on their backs. This campaign aims to raise awareness and support hunger relief agencies in Portsmouth. We participated with a special dish.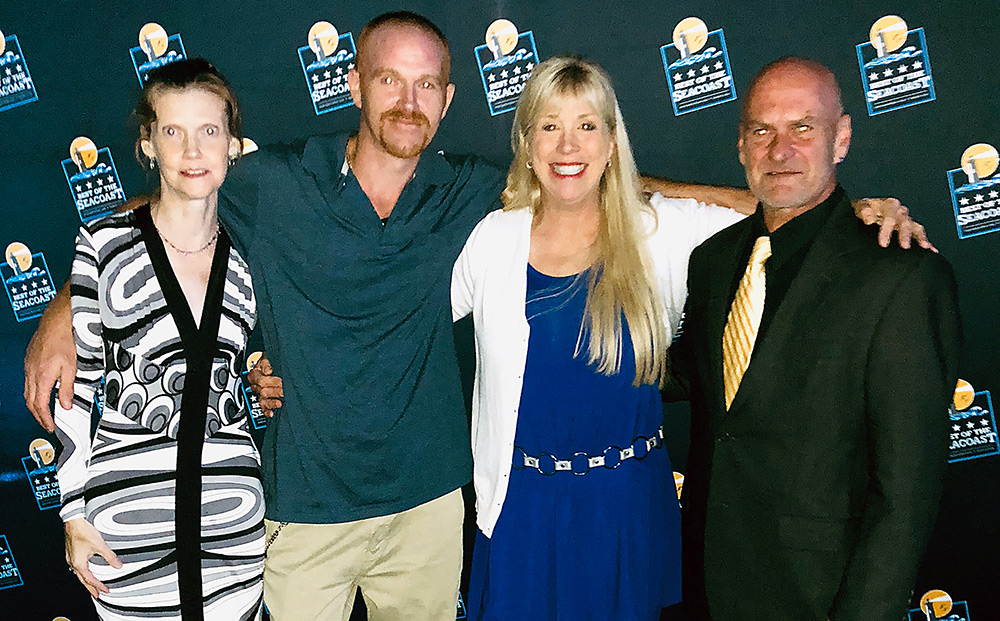 The Country View Restaurant has won the Best of the Seacoast Award for the 5th year in a row. This year, we brought home First Place in three categories: Best Breakfast, Best Burger, and Best Family Restaurant. We are republishing this article from The Portsmouth Herald with the author's permission.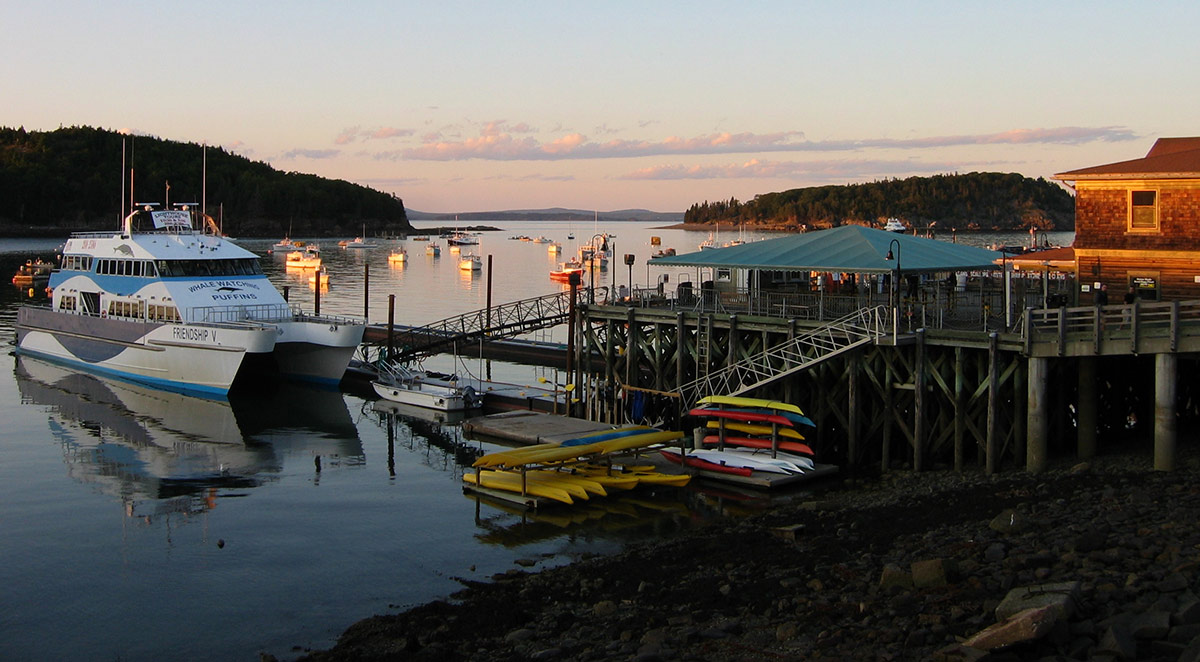 The New Hampshire coast provides a balanced combination for the most demanding tourist. Is it possible to feel free, peaceful, and adventurous all at once? Regardless if you are having breakfast on the Seacoast or spending the evenings discovering the local culture, you always find yourself enjoying that comfortable mixture of pleasant feelings. Here is just a glimpse of what the NH Seacoast has to offer.
Subscribe To Our Newsletter