We're here for you.
The Country View Restaurant is still open for takeout and delivery. See our updated working hours.
It's our priority to serve you the delicious food you love in the easiest and safest possible way.
We are offering low-contact, parking lot pick-up at our premises. Also, we now offer White Glove delivery service via our partners, the Takeout Guys.
– Your friends at The Countryview Restaurant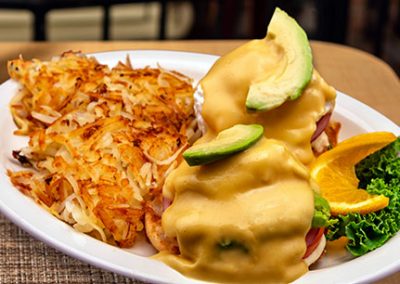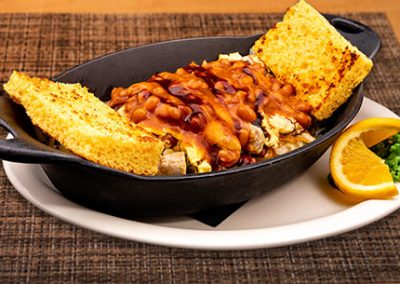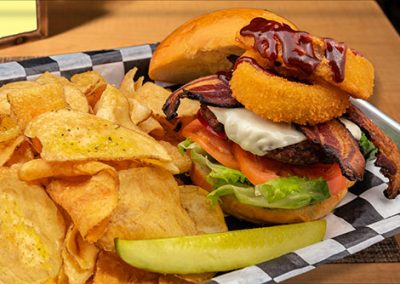 Cider House Burger
$11.99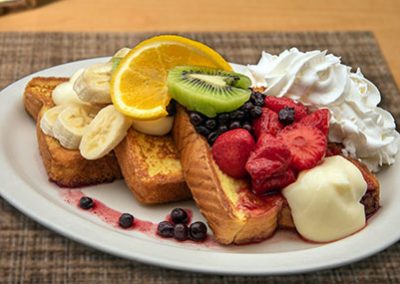 The Country View Restaurant is the Seacoast's go-to breakfast and lunch spot. From award-winning breakfasts to top-shelf burgers, to comfort food and creative brunch entrees, we're known for our fun upbeat vibe with great food, friendly service, and prices to fit all budgets. Try out the region's top American restaurant and see for yourself.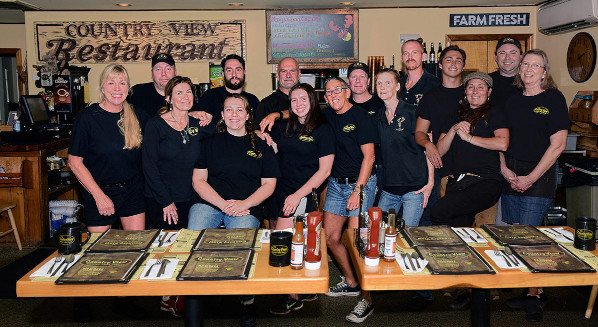 Don T.
Very clean cozy meeting place, friendly staff, and of course great food! The sandwiches, burgers, and breakfast choices that I noticed, were very full of food. Would recommend this American restaurant to anyone and I will go back many other times.
Patrick F.
One of the area's hidden gems for breakfast and lunch. The food is always great and the prices reasonable. Service is excellent. One of my favorite spots for lunch, no question.
Shinji S.
Good food, very reasonable prices! The staff is amazing and so kind! I have been coming here every other week for 2 years. This is the best American restaurant around! Don't keep wondering where to eat just go to The Country View. YOU WON'T REGRET IT!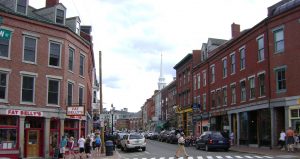 The Country View, one of the best American restaurants near Portsmouth, offers many tasty menu choices, you'll have to plan several trips to try them all.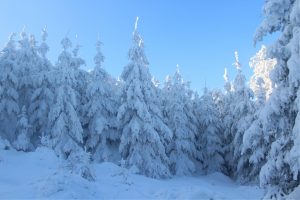 Try snowshoeing near Portsmouth NH. Enjoy the scenery, burn calories, and eat a hearty meal at The County View Restaurant.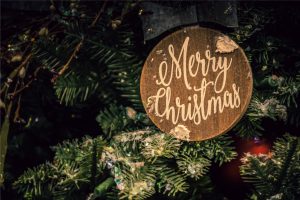 Celebrate the season by combining a meal at The Country View Restaurant with Portsmouth Vintage Christmas activities and performances.
Subscribe To Our Newsletter