Take A Fall Foliage Drive Along The Seacoast
Autumn is Mother Nature's chance to shine. Sure, you can enjoy splashing in the surf during the summer, get excited when spring buds first poke their way out of the ground or find serenity in the blissful solitude after a heavy snowfall. But autumn puts on a show all its own and allows you to combine enjoying spectacular fall foliage with breathtaking ocean views.
October's an ideal time to take a drive along the seacoast. Peak leaf-peeping hits later than further inland, so you still have plenty of time to experience the colorful scenery as the leaves change from green to yellow, orange, or red. To get an up-to-date fall foliage report for the region, check VisitNH.gov.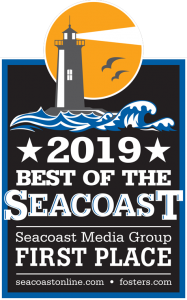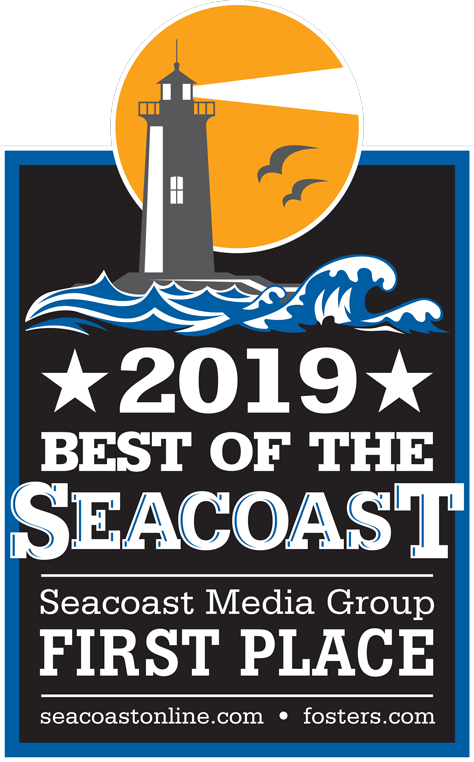 As you consider your options for a fall foliage drive, be sure to build in time for a stop at The Country View Restaurant, which is conveniently close to Portsmouth, NH. The restaurant has been honored for Best Breakfast for six consecutive years in the Best of the Seacoast contest and also recognized for Best Business Lunch, Best Family Restaurant and Best Burger.
Whether it's the first stop on your fall foliage excursion or the last, we're sure the Country View will simply enhance the experience.
Coastal Byway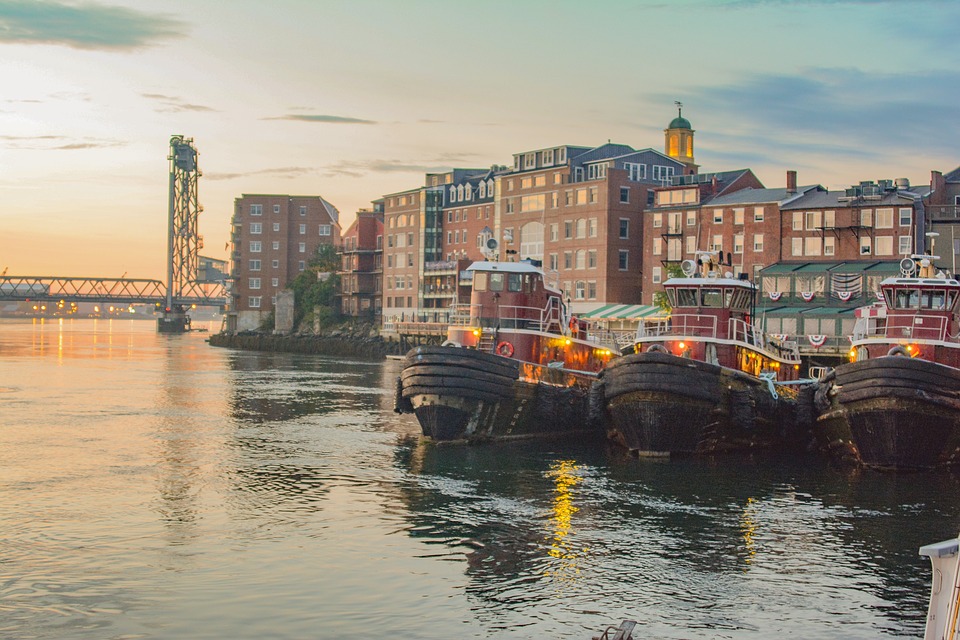 The beautiful ride, with breathtaking views, along the Coastal Byway takes you through numerous seaside towns from Seabrook to Portsmouth. The byway follows New Hampshire highways 1A and 1B from Seabrook to Portsmouth.
The 18.5-mile scenic route, which winds through routes 1A and 1B, features vibrant views of the Gulf of Maine, Atlantic Ocean and Hampton Harbor. If you wish to stop and stretch your legs the perfect place to do so is Odiorne Point State Park. Take a hike around the park's network of trails, which offers numerous opportunities to navigate everything from salt marches to forest paths. You also can explore the remnants of old Fort Dearborn or visit the Seacoast Science Center.
American Independence Byway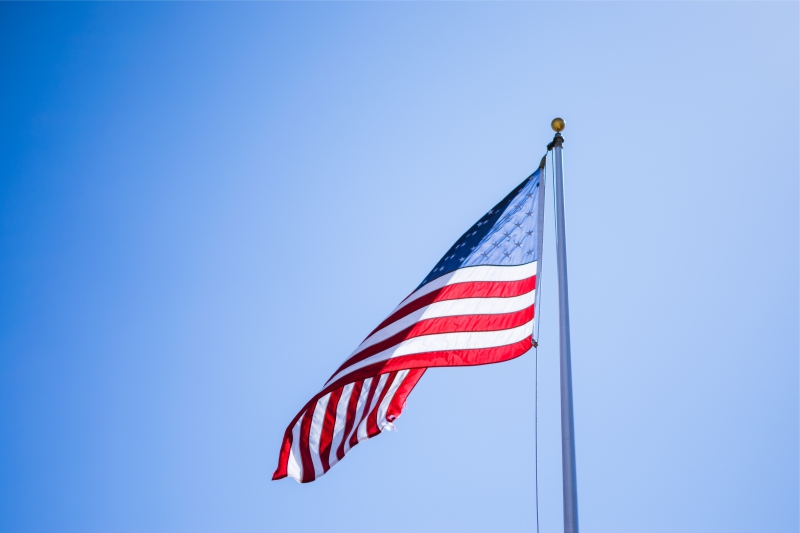 Start on New Hampshire State Route 101E going west for this scenic 21-mile drive. Turn north on New Hampshire Route 27 into Hampton, then follow route 27 to Route 108 near Exeter. Then drive east on State Route 150 until it intersects with State Route 84 near Kensington. Then follow U.S. Route 1 to Route 101 East.
This drive will allow you to combine fall foliage with history if you choose to explore the early colonial settlements in Exeter and Hampton. If you stop at the American Independence Museum in Exeter, you can see one of the first Purple Hearts awarded during the American Revolution.
Colonial New Hampshire Seacoast Side
You can start or end this 40-mile drive in Portsmouth. If you begin in Portsmouth, enjoy your meal at The Country View, then explore the waterfront before heading out to see the brilliant golds, oranges, and crimsons of fall.
From Portsmouth, follow New Hampshire Route 1B to New Castle, then on to Fort Stark, Fort Dearborn, and Fort Constitution. After Route 1B connects with Route 1A, you'll drive through Rye, North Hampton, and Hampton.
The drive also includes a series of state parks, including Odiorne State Park. From Hampton, you can drive along Route 84, which is one of the area's oldest roads. Follow Route 84 to Kensington, then take Route 150 to Exeter, which is the state's Revolutionary War-era state capital. Finish your excursion by following Route 27 to Hampton.
Great Bay Wildlife Refuge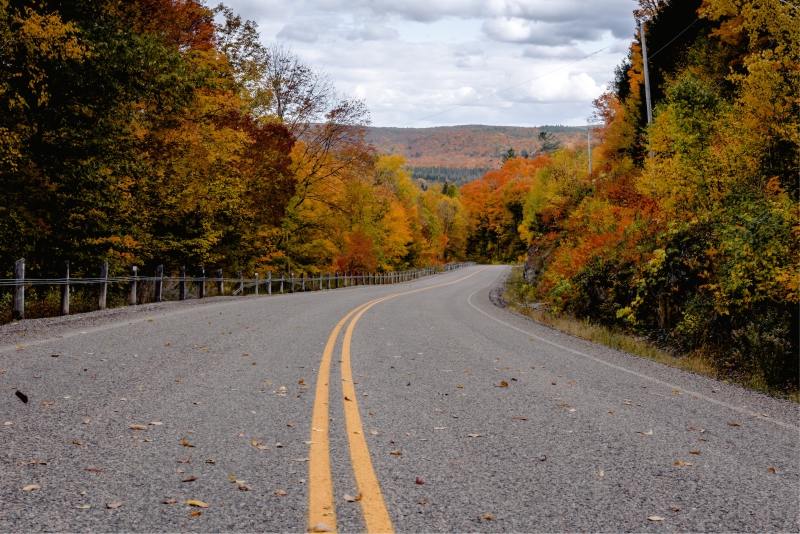 Located in Newington, about an 8-mile drive from Portsmouth, the Great Bay Wildlife Refuge offers spectacular fall foliage as a habitat for migratory birds and other wildlife. Highlights include New Hampshire's largest concentration of wintering bald eagles and the American kestrel. The kestrel is the smallest raptor in North America and also is known as a "sparrow hawk."
If you decide to explore the park and its choice of trails,one of which is wheelchair accessible, both the Ferry Way and Peverly Pond trails are open daily from dawn to dusk.
Enjoy a Great Meal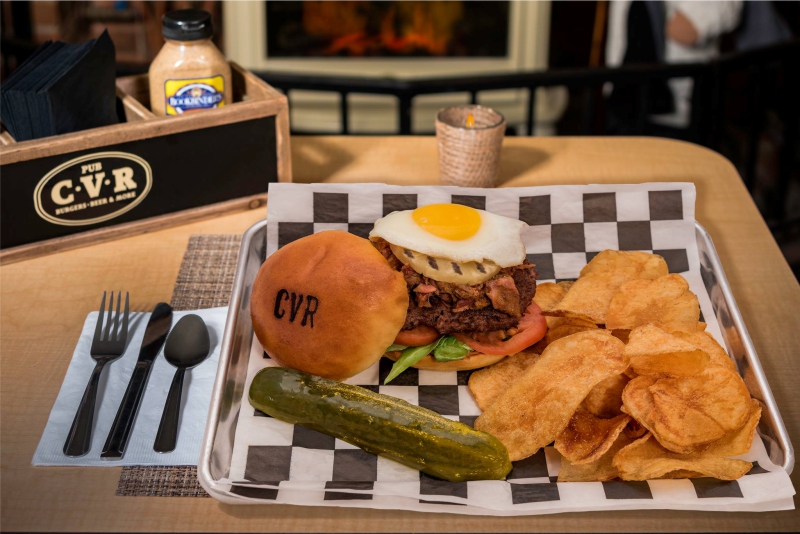 Whether your itinerary includes a stop for breakfast, brunch, or lunch, The Country View Restaurant has options to please any palate. The restaurant's award-winning breakfasts include a delectable assortment of pancakes, French toast, cinnamon rolls, and muffins, or something more substantial, such as an omelet or one of the restaurant's creative takes on Eggs Benedict.
Planning a stop later in the day? Consider an award-winning burger, a choice of one of many sandwich offerings, a hearty soup or refreshingly light salad. We guarantee there is something to be enjoyed by everyone who makes the Country View Restaurant a part of their adventure.
Further reading:
Keep Reading