Celebrate The Sights, Sounds And Tastes of a Vintage Christmas in Portsmouth
The holiday season is a magical time to celebrate with friends and family, and the 15th annual Vintage Christmas in Portsmouth combines a collection of holiday-themed activities, concerts, and performances to enhance your holiday experience. From gingerbread houses and candlelit strolls to brass concerts and holiday musicals, the celebration promises something to entertain everyone.
And the most wonderful time of the year could not be complete without a most wonderful meal or two at The Country View, one of the best American restaurants on the Seacoast. Whether what's on your wishlist is breakfast, brunch, or lunch, the award-winning, and quite possibly Santa stopover (cookies can only go so far), restaurant offers something that can easily compare to tantalize your taste buds and enhance your holiday outings.
Holiday Activities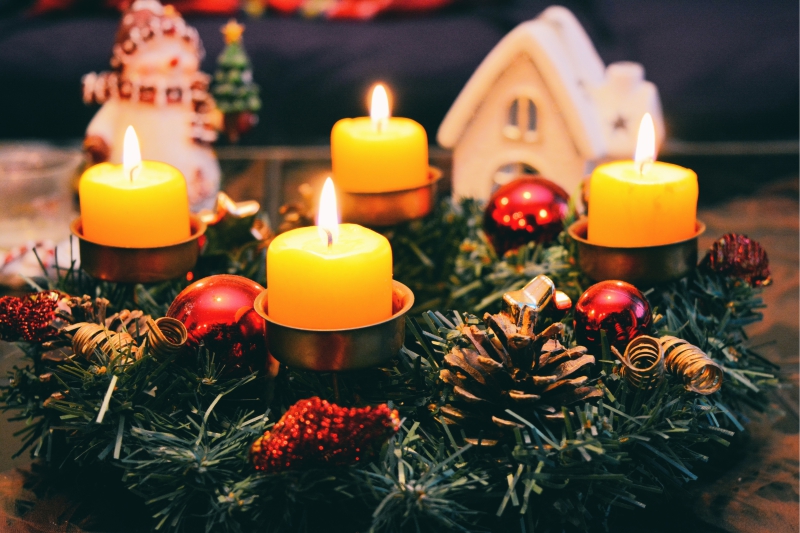 Strawberry Banke Museum: Celebrate Vintage Christmas with the 40th Candlelight Stroll. This year's "A Tradition for Every Family," held Saturdays (5-9 p.m.) and Sundays (4-8 p.m.) through Dec. 22, lets visitors walk down candlelit dirt lanes to experience a historical portrayal of Christmas and Hanukkah. The event features historic homes decorated for the holidays, costumed role players and a full program of musical and theatrical performances.
Go ice skating at the museum's outdoor ice-skating rink which is open from 9 a.m. to 9 p.m. daily in December. During weekends, the rink hosts a Currier & Ives-inspired show during the Candlelight Stroll. The rink also offers skate rentals and sharpening services.
Enjoy guided 90-minute tours of decorated holiday houses from Dec. 26 through Dec. 31 at the museum. Tours start on the hour from 10 a.m. to 2 p.m. and are recommended for anyone 5 or older.
Discover Portsmouth Center: The 29th Annual Gingerbread House Contest runs through December 22 at the Discover Portsmouth Center. The entries were created by businesses, artists, families, and kids. The exhibit is open daily from 9:30 a.m. to 5 p.m.
Vintage Christmas Trolley: The COAST and the City of Portsmouth provide free vintage trolley rides from 1:30-10:30 p.m. on weekends through Dec. 22. The 15-minute loop of downtown Portsmouth includes stops at public parking lots and garages, hotels, The Music Hall, and The Strawberry Banke Museum.
Holiday Sounds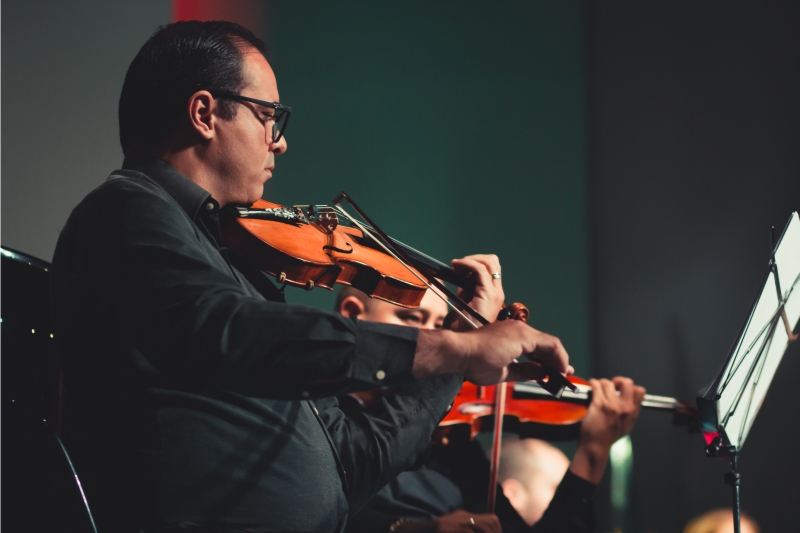 Portsmouth Pro Musica presents "Christmas Music for Voices and Brass" on Dec. 13 and 15 with performances by the Portsmouth Brass Quartet and the Overtones. The concerts feature a mix of classical music and holiday standards. Concerts set for 8 p.m. Dec. 13 at St. Mary's Church in Dover and 3 p.m. Dec. 15 at North Church in Portsmouth.
The Portsmouth Symphony Orchestra Brass Quartet presents "A Brassy Baroque Christmas" at 7:30 p.m. Dec. 21 at the South Church Unitarian Universalist Church in Portsmouth. The performance will feature a mix of classical music and holiday favorites.
The Portsmouth Symphony Orchestra presents "New Year's Eve Champagne Pops" at 7:30 p.m. Dec. 31 at The Music Hall in The Historic Theatre in Portsmouth. This concert puts the fizz in your New Year's celebration by pairing music of the 1920s and '30s with an old-fashioned bubble machine and a champagne bar.
Holiday Performances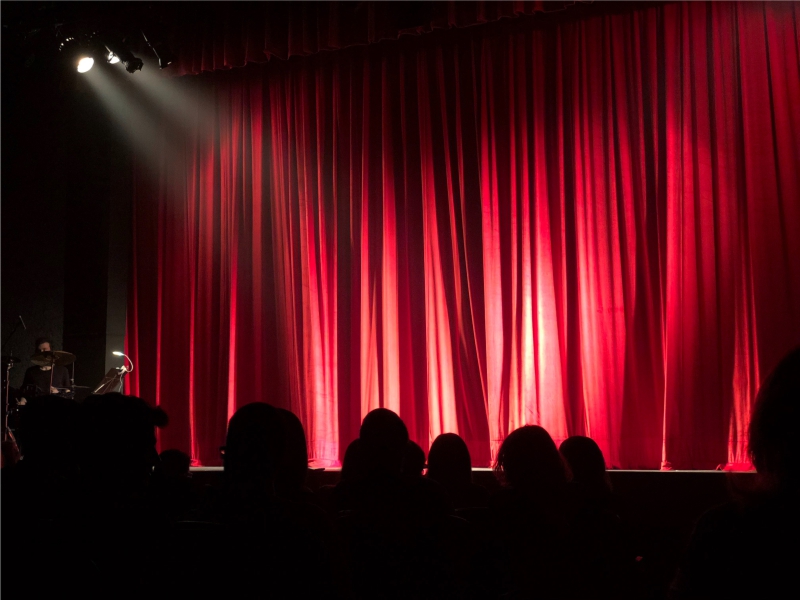 Elf the Musical: Based on the 2003 movie "Elf," about a would-be elf who grows up at the North Pole unaware he is a human. When confronted with the truth, Buddy the Elf sets out to find his birth father and then helps his new family remember the true meaning of Christmas. Performances scheduled on weekends through Dec. 22 at the Historic Town Hall in Exeter.
A Christmas Carol: The Seacoast Repertory Theatre in Portsmouth presents the classic Charles Dickens Christmas tale of Ebenezer Scrooge with music by Broadway composer Alan Menken. Performances scheduled through Dec. 21.
Annie: See the holiday production of one of Broadway's most beloved musicals. Performances of this family-friendly musical are scheduled through Dec. 22 at The Music Hall in The Historic Theatre in Portsmouth.
Holiday Delights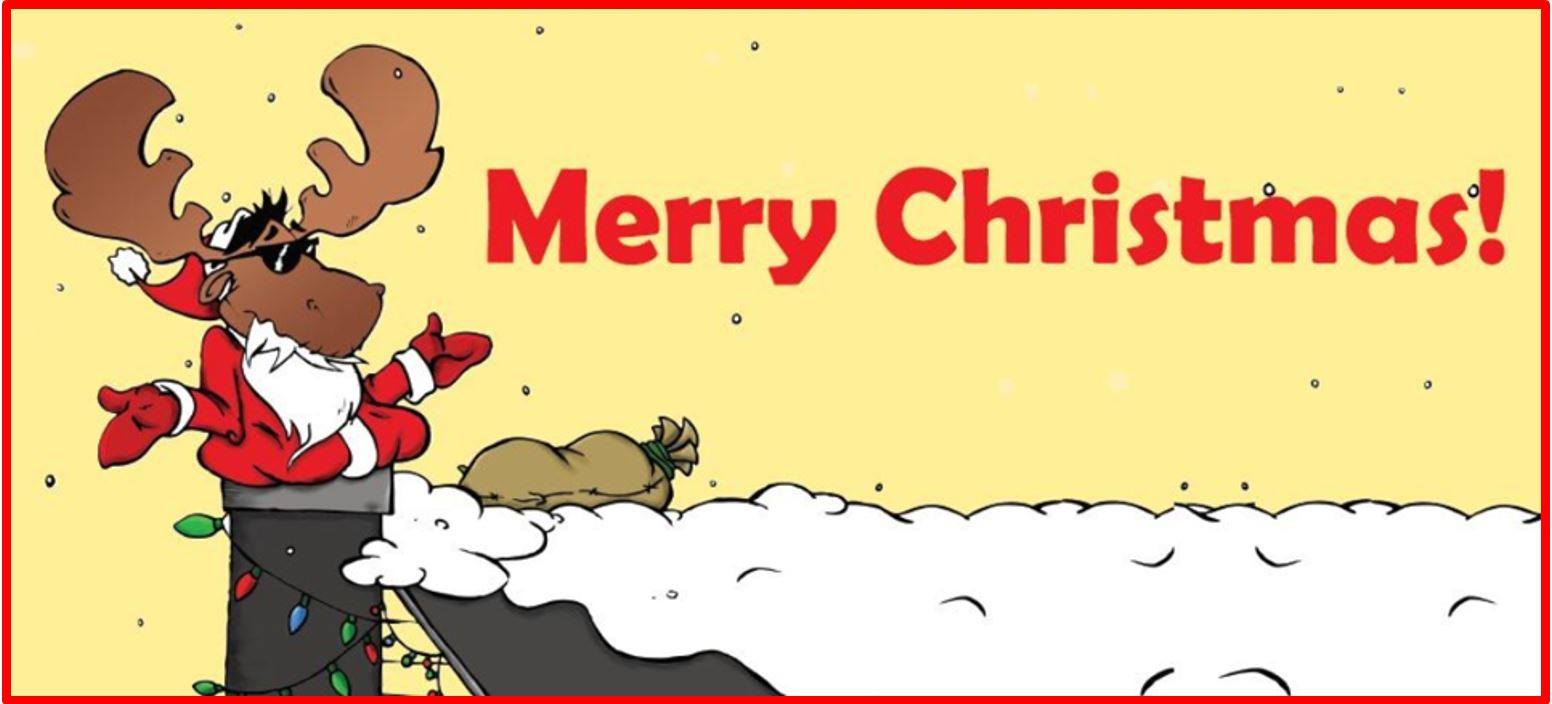 No celebration of the season would be complete without enjoying a meal at The Country View Restaurant, which is located conveniently close to Portsmouth, NH. The restaurant has been honored for Best Breakfast for six consecutive years in the Best of the Seacoast contest and has also recognized for Best Business Lunch, Best Family Restaurant and Best Burger.
Enhance your holiday festivities by stopping in for breakfast, brunch, or lunch and enjoy a meal at one of the best American restaurants on the Sea Coast.
With its award-winning breakfast selections that include a delectable assortment of pancakes, French toast, cinnamon rolls, and muffins, or something more substantial, such as an omelet or one of the restaurant's creative takes on Eggs Benedict, the restaurant promises to please any palate.
Want something more savory? Consider an award-winning burger, a choice of one of many sandwich offerings, a hearty soup, or a refreshingly light salad.
No matter your choice The Country View Restaurant looks forward to celebrating with you.
Further Reading:
Keep Reading