7 Rules for a Successful Business Lunch at The Country View Restaurant
Inviting a prospective client to lunch is a great way to make a business connection. The greatest way, in our opinion, to plan a successful business lunch is to ensure you follow some basic rules to make the most of your time together.
The most important one, of course, is picking the right restaurant and The Country View, located conveniently close to Portsmouth, NH, is the perfect choice. The restaurant has been honored for Best Breakfast for six consecutive years in the Best of the Seacoast contest and also recognized for Best Business Lunch, Best Family Restaurant and Best Burger.
Follow these seven rules and eat your way to success.
1. Choose the Right Restaurant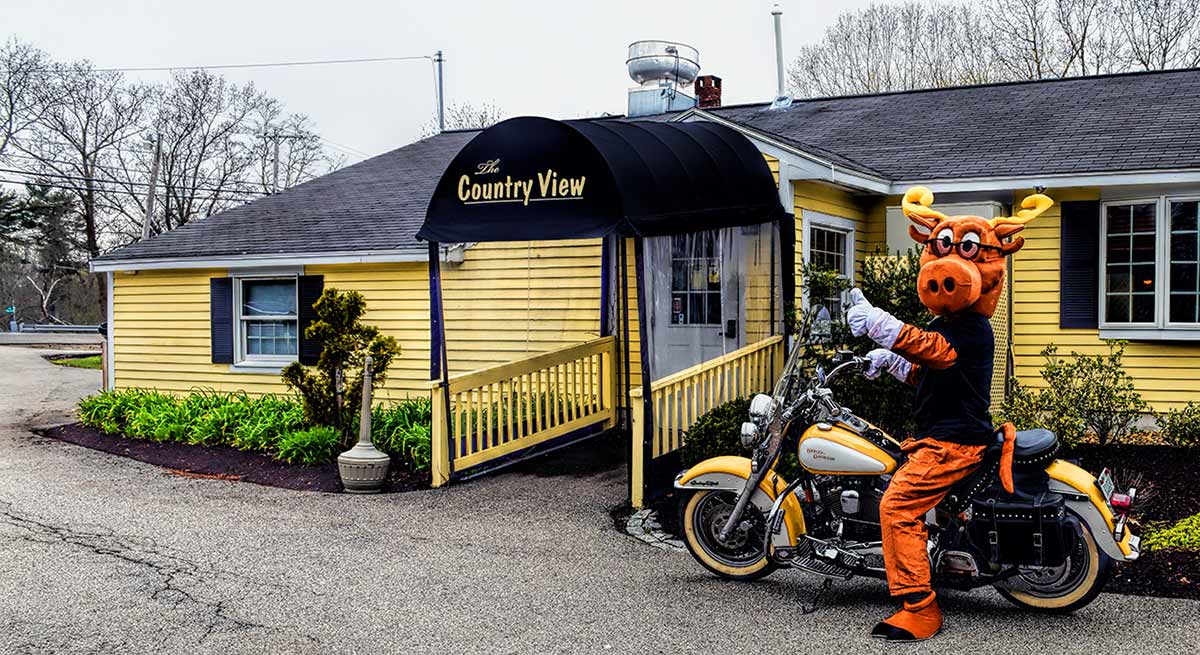 The Country View is a perfect place for a business lunch because it provides the privacy you need. The restaurant's staff respects customer's specific requests, such as extended time for dining, to conduct business matters and make sure to be attentive, but not intrusive, so not to interrupt the flow of conversation.
2. Order the Right Food
Because you likely will spend more time talking than eating during a successful business lunch, the Country View recommends choosing cold items that can be eaten slowly. That way, you can talk between bites without losing the integrity, or flavor, of the food.
Some menu items to consider include the restaurant's Club Sandwiches, Wraps, Cold Sandwiches (Tuna Salad, Chicken Salad, Egg Salad), and its sensational salad offerings. Eating during a meeting should be done with dignity, and the Country View's menu has many choices that will allow you to do so.
Although the meetings are routinely called business lunches, there's nothing to prevent you from scheduling a business brunch or breakfast at The Country View.
3. Block out Enough Time
When you set time for a successful business lunch, be sure to include your commute time. It's always better to err on the side of caution and plan on a little more time rather than feel rushed.
The Country View offers no restrictions on how long and how involved a meeting might be. Successful business lunches can vary from 30 minutes to two hours. The Country View is committed to making business lunch customers comfortable and well-fed. And the staff will never make customers feel rushed.
Because the restaurant is filled on weekends with families, locals, and visitors to the area, securing privacy can be a challenge. That's why the restaurant recommends scheduling business lunches for weekdays when the restaurant is calmer and quieter.
4. Remember Your Table Manners
Some of this may seem basic. Don't interrupt. Don't talk with your mouth full. And never, ever grab something off someone else's plate. But it's more than simple basic table manners that will lead to a business meeting that ends with a positive outcome
Pace your eating to mirror that of your companions. You won't want to gobble down your food(no matter how tasty it is), nor do you want to have a full plate left when your guests finish. Also, wait to start eating until everyone has his food. It may feel like rules you had growing up because it is such rules that set a good example, no matter the circumstances, whether this is your first meeting or your tenth, you'll want to make a good impression.
5. Be Prepared
While a successful business lunch can feel much more intimate and casual than a formal presentation at the office, that doesn't mean you can ignore preparing for your meeting.
Start by finding out if your client has any food allergies or restrictions. Then research the menu and be prepared to make
recommendations or suggestions. The Country View can accommodate, to the best of its ability, any customer's specific food requests.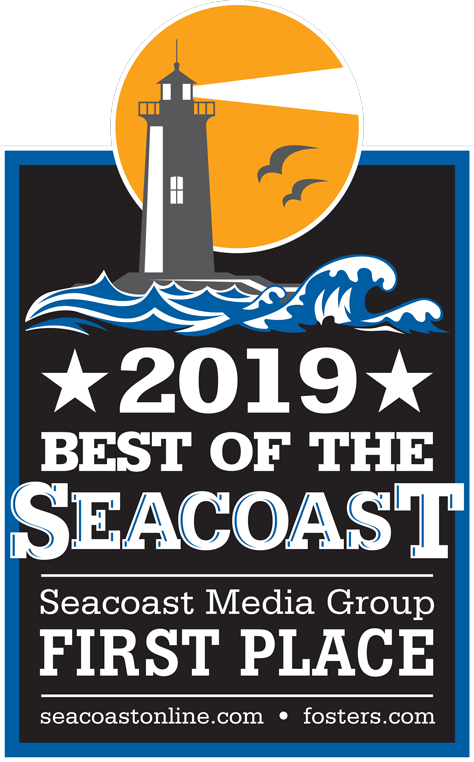 In general, it's a good idea to have an answer ready if your lunch partner asks, "So, what's good here?" The good news is there's no shortage of options to recommend at The Country View.
For the meeting part of the business lunch, plan what you want to say and prepare a brief pitch. If you have any information you need to hand out to a prospective client, wait until after you've placed your order, so as not to try to focus on it and the menu at the same time. If possible, go over as many details of your proposal between placing your order and when the food arrives.
6. Put Your Phone Away
We really shouldn't have to say this, but put your phone away, turn off the ringer and alerts, and don't check messages. Even better, leave it in your car or at home.
Remember why you scheduled this meeting and put your undivided attention on your guest.
7. Pick Up the Check
Again, this is etiquette 101. If you invite someone for a meal, be prepared to pull out your wallet. Even if the client offers to pay or split the check, you should insist on paying.
Enjoy Your Meeting
Choosing to hold a business lunch at The Country View ensures you'll have a tasty meal with excellent service. Once you make that choice, the rest will fall into place and you can put your time and energy into ensuring you have a successful business lunch.
Further reading:
Keep Reading